Business English course
English lessons for work, trade and business in Hong Kong
The business English course is for office employees, sales people, business owners, entrepreneurs and company managers who already can communicate in English but want to improve their fluency and accuracy.
These English classes are also useful for you if you want to improve some of your professional skills like leadership, marketing, finance, decision making, hiring and firing employees, business management, presentation and negotiation.
Just as in everyday English, in business English you need to master listening, speaking and using grammar and pronunciation correctly. The only difference between the general English and business English is the additional, business and commerce related topics.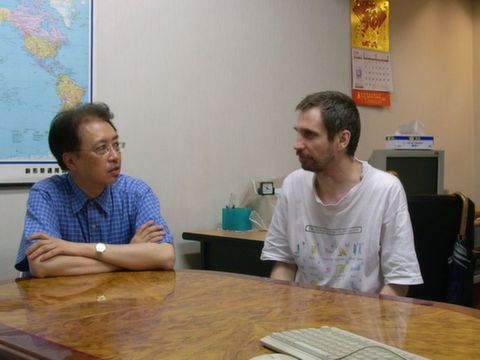 Business English topics
Here are some topics for the course that may come up:
Business communication
Leadership and management
Presentation, public speaking
Business meetings and negotiation
Client entertainment
Marketing and sales
Assertive behaviour
Strategic and system thinking
Managing stress and pressure at work
Work related principles and guidelines
Power and control
Self-development
Office politics
Time management: prioritising, effectiveness and efficiency
Social media marketing
Finance and stock market
Accounting and taxation
Personal improvement
Human resources management
Logistics
Information management, computers, internet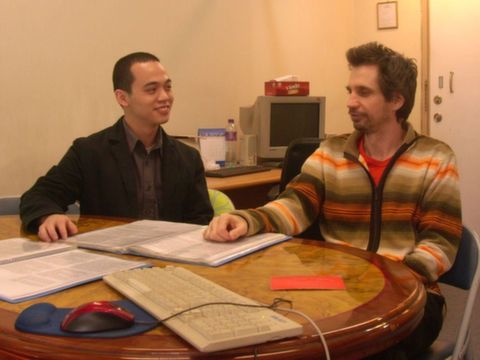 This is an business English conversation course and we do not focus on writing but rather the oral language elements. However, we can discuss writing strategies and how to improve your thinking and creativity for writing. That is, we can talk about the content side and not the style, grammar or spelling side.