English conversation topics
For group and one-to-one discussions at intermediate and advanced level
Various conversation topics are available in your English lessons if you are not a beginner but have already reached intermediate level and you can understand an English speaker and express your thoughts about different topics.
The discussion topics do not require you to master English grammar but you need a rich vocabulary and good listening skills.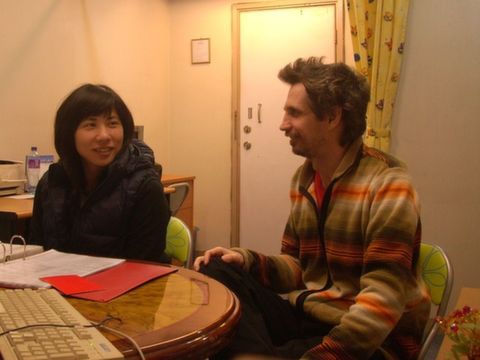 You can start any topics you want to talk about. Sometimes topics naturally emerge during the lessons and they often relate to our everyday lives.
Below are some topics. Many of them are systematically organized and takes several lessons to go through them deeply. The purpose is to make you think in English and also learn something new that may help you become more successful in your, career, study, relationship, dating, health, emotion and stress management and understand the social environment we live in, etc.
Topics for discussions
The mind

Emotion and stress management
Strategic, system and probability thinking
Control, power, influence
Self-develoment
Changing habits
Effective learning and teaching

Business management

Leadership
Hiring and firing, interviewing
Motivating and inspiring
Strategy and business system building

Health and well-being

Healthy eating
Sleeping well
Physical exercise
Meditation
Personal responsibility vs system dependence
Addictions

Topics about the society and social institutions:

Social constructs: language, money, rules, culture, symbols
Social institutions: government, education and health system, social network and taxation
Money and the financial system

Spiritual topics