One-to-one and small group English conversation course for primary 5 to 6 students with a foreigner English tutor in HK
P5, P6 oral English course: speaking, listening, grammar and pronunciation
The English teaching method I use is suitable for kids age 11 and above depending on the student's personality.
Primary school students who really want to learn English can benefit more from the lessons than those who are not motivated.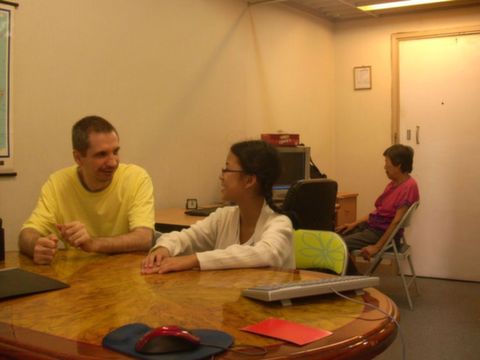 In the lesson I use my teaching material and I do not follow the syllabus of primary schools. We focus on conversation, listening, grammar and pronunciation. Writing, spelling, doing homework and preparing for exams are not part of the English lesson.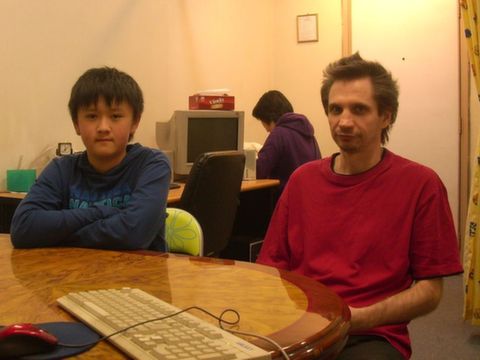 It is very good if your child is talkative. We can make the lesson more interesting. I can also teach him or her if they do not have anything to say or too shy as long as they can do the role play exercises. The student must come voluntarily to learn English and be able to follow effective learning methods.