English course for secondary school students from Form 1 to 6
Oral English course: speaking, listening, grammar and pronunciation - F1-F6
If you are a Form 1 to Form 6 secondary school student or your son or daughter goes to a secondary school in Hong Kong and you concern about their English, you are at the right place.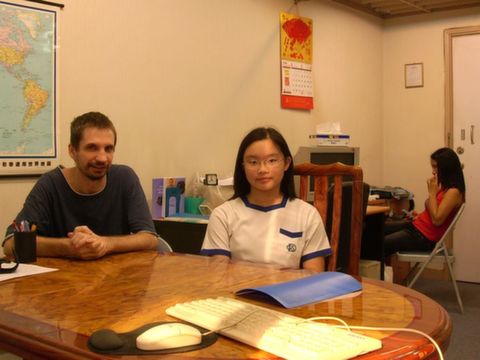 To secondary students
If you want to improve your oral English, I am here to help you learn at your own level and speed.
I understand if you find learning English in a large group is not too good. Your classmates are not at the same English level as you are, the lessons are too easy or too difficult for you and you do not get enough chance to talk. Maybe you feel embarrassed or shy to talk in English in front of your friends and classmates.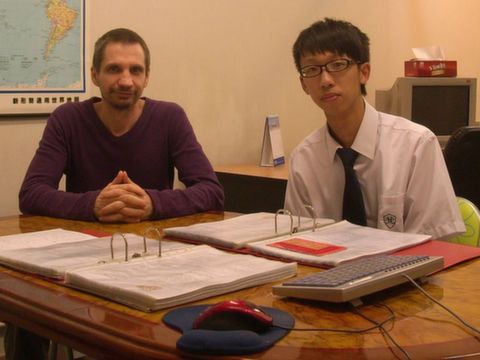 If you focus only on passing your English exam, there are a lot of exam oriented tutorial centers out there. But if you want a personalised English conversation course where you learn alone or with maximum 1 to 3 of your friends who are also F1,F2,F3,F4,F5 or F6, you are welcome to take lessons with me.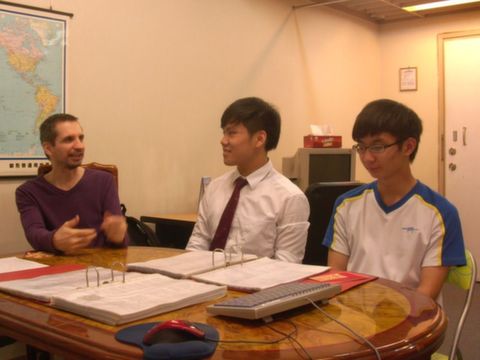 In the lesson we do not follow any secondary school syllabus or English Language Curriculum guide. We do not prepare for exams and tests and do not do school homework. This course focuses on helping secondary school students like you develop their oral English skills: listening, speaking, grammar and pronunciation. No writing.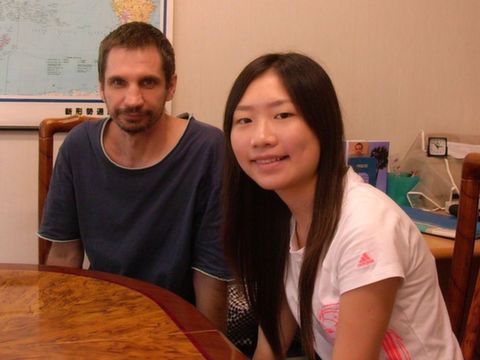 Although we do not prepare directly for the Hong Kong Diploma of Secondary Education (HKDSE) or any other exams, you will benefit from this English conversation course and you will perform better on English exams. Again, the purpose is making you communicate more effectively and confidently in English. Your grades and test results will improve, too.
To parents of secondary school students
If your daughter or son is a secondary school student and you can afford the investment into your child's future, send them to a private, one-to-one English course with a foreigner. Let your child enjoy learning English, get exposure with a western person and get used to speaking English.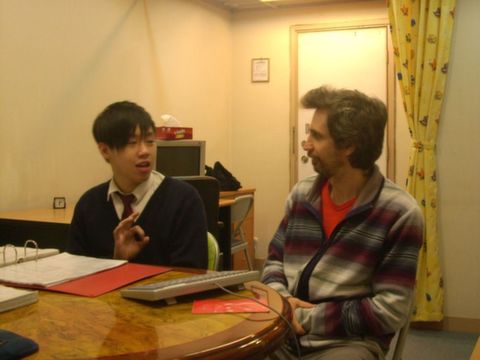 Let him or her relax for a while from the pressure of preparing for exams and let them enjoy the communication in English with someone from a different culture.
You should not force your kid to learn English by threatening or scaring them. Negative motivation produces results only in short term, if any.
If you want your son or daughter to take private English lessons with me, please talk to them first and make sure they really want to learn.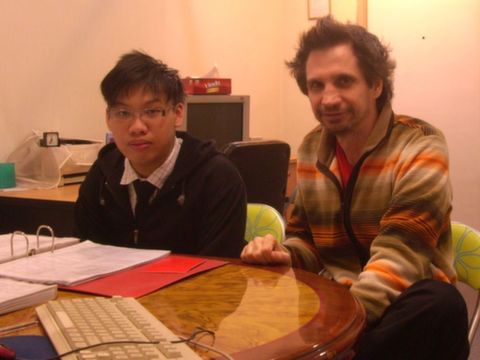 Rather than forcing them to take lessons they do not want, make them understand that it is about their life. They are responsible for their study, career and future income. Not the school, not the government, not the teacher, not you but he or she alone is responsible for their English progress.
Help your kids enjoy learning English and not to be affected too much by the personality of their school teacher, the attitudes of their classmates or the teaching materials and methods the teachers in the secondary school use. Encourage them to be independent and success oriented in learning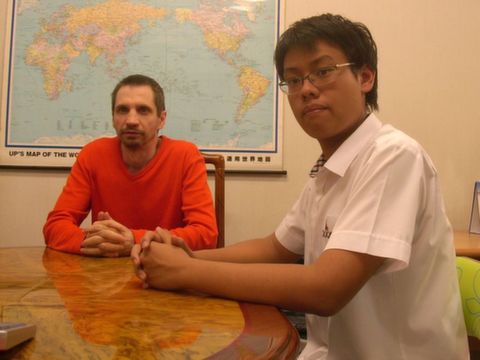 Students from all secondary schools are welcome: government schools, Direct Subsidy Scheme (DSS) schools, private schools, as well as English Schools Foundation (ESF) schools, other international schools and schools maintained by religious organizations. Even if the secondary school is called "college".