English writing workshop
Influence people with your words
This English writing course teaches you creative and persuasive writing skills. You are going to learn about content development, structure, style.
You are going to learn how to put yourself in the shoes of your audience so that you understand their reality, their fears and frustrations, their dreams and fantasies.
You will learn how to create and find the key concepts or story lines around which you build your content and how to package your message in several powerful formats.
You are going to learn how to tell stories, use frames, systematically create outline structures, use multiple perspectives, styles, stir emotions and make your reader clearly understand your message or take action.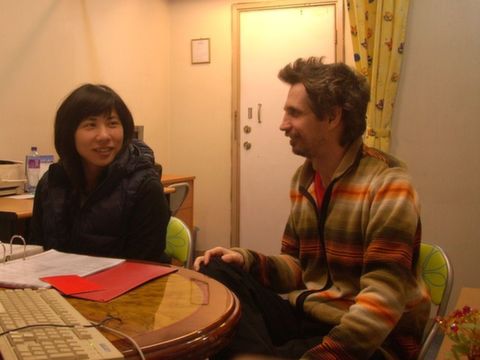 Writing experience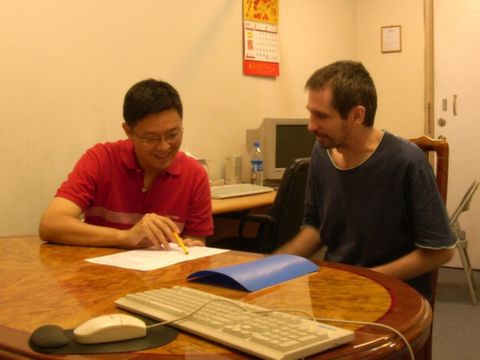 I wrote a book "Mind Optimization". It took me a lot of time to write it and rewrite it again and again but it forced me to write and think faster and in a more organised way.
In this English content writing training we focus not only on your writing project on hand but also on your thinking, creativity and writing strategies.
On a personal note, I am not so eager to write and I am not an expert in the field. If you need a professional writer, you need to find someone else. I am an expert of the mind and thinking and that's why I can help you in this aspect of writing.
Writing skill is a very useful skill. It is not always easy to outsource a writing job so it is very good investment to train your brain to churn out quality content in a time efficient way.