HKDSE, IELTS, TOEFL, TEFL, TESOL - 1-1 English exam and test preparation course
Improve your speaking, listening, grammar, pronunciation
If you are preparing for your English language examination like HKDSE (Hong Kong Diploma of Secondary Education), IELTS (International English Language Testing Scheme), or TOEFL (Test Of English as a Foreign Language), TEFL (Teaching English as a Foreign Language), TESOL (Teaching English to Speakers of Other Languages) Cambridge English test, come and learn with me individually to ensure that you learn at your own pace and level for your English proficiency test.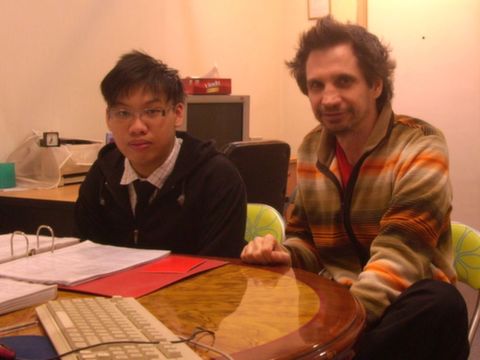 Depending on your specific needs and the test requirements we focus on several skills during your English exam preparation:
The accuracy of your English:

Grammar usage: tenses, prepositions, singular-plural forms of nouns, articles, etc.
Pronunciation, intonation,
Vocabulary

Oral communication skills:

Improving the fluency and speed of your oral communication
Listening skills for details and understanding different levels of messages
Presentation skills
Group discussion and debating

Reading and writing:

Comprehension of read material
Writing strategies
Idea generation and creativity
Systematic, structural and analytical thinking for writing

Exam strategies:

Systematic preparation
Effective learning
Emotion management
Focusing mental energy during the preparation and the exam
How to be healthy, energetic and optimistic before and during the test.